CityAperture provides Architectural Photography services for completed projects, construction progress and existing conditions.
Happy Holidays and Favorite Xmas Song
With the Holiday's approaching I wanted to re-share my post from last year on Xmas Card Photo Location.  Also wanted to share my favorite holiday song, "I Wish It Was Christmas Today" performed by Horatio Sanz, Jimmy Fallon, Chris Kattan, and Tracy Morgan from Saturday Night Live.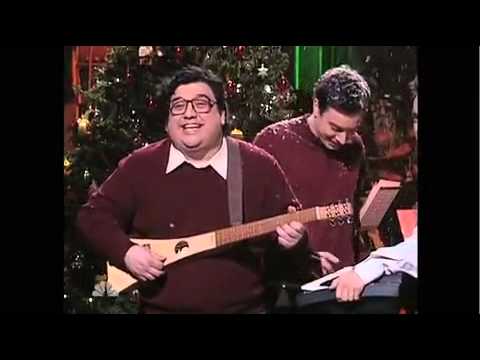 Happy Holiday's from CityAperture