CityAperture provides Architectural Photography services for completed projects, construction progress and existing conditions.
ArtOmatic 2015 – Ask Rayceen show photographs
I was so happy to be the guest photographer for The Ask Rayceen show at ArtOmatic on Dec 5th.  The variety show was so much fun and packed with dancing singing, comedy and artist showing their work.
I got to speak a bit about my photography and here is a short video of my time on stage.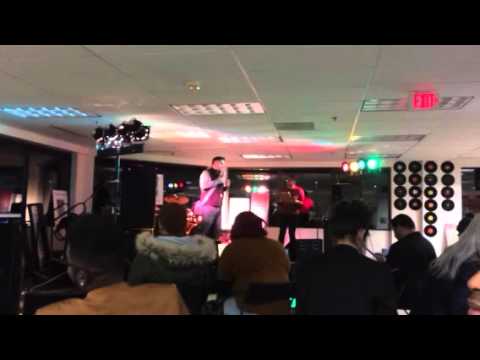 Below are some of the images I took of the show: